Brand Toolkit
Powering Potential
Our vision is to transform lives. So how exactly do we transform lives? Why is that our vision and how are we equipped to deliver it? Students, businesses and the local community are all motivated by the same thing: finding ways to make the most of the opportunities in front of them, by tapping into their individual or collective potential. Powering Potential is embedded in our philosophy. This means that in order to transform lives, we not only find potential, we harness it and drive it.
Design is the silent ambassador of brand. This toolkit of creative guidance, visual identity assets and design philosophy has been created to power potential in everything we create, ourselves and with others. It is the starting point for all we do, a lens through which to assess and produce transformational work. The design process doesn't just apply to graphics, so we've given guidance on writing, image selection, videography and social media too.
Think further. Be greater.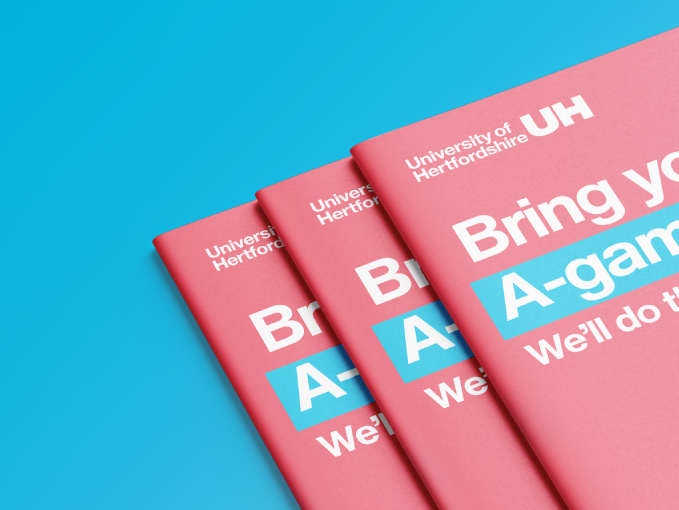 Student communications
Guidance for communicating with student enquirers, applicants, current students and alumni
View guidance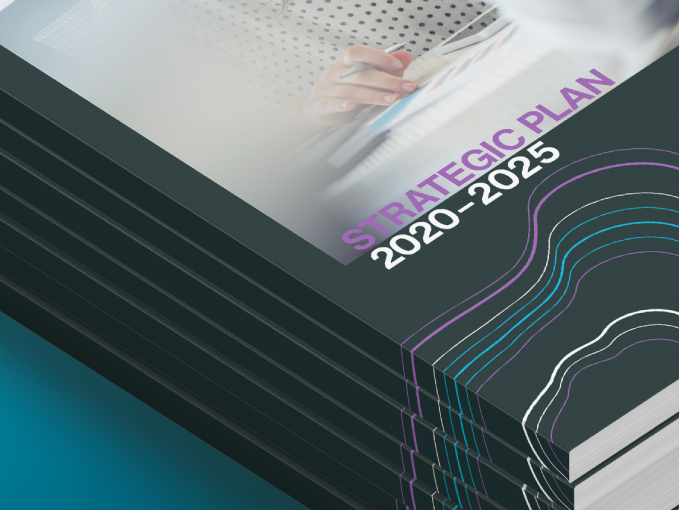 Corporate communications
Guidance for communicating with external corporate audiences and colleagues
View guidance